Clinic Hours
Open
7 Days
A Week
Syring Medical Clinic now opens seven days a week from 9 AM to 5 PM. The decision to extend operating days was prompted by the increasing demand for Clinic's various services. By adding one extra day, we are hoping that patients will be able to obtain appointments quicker and crowding will be manageable. We are also expecting more volunteers to join us as most of them are available on weekends only.
LOCATION
34TH Avenue
New York, W2 3XE
CONTACT
+(123) 1800-88-66
info@yourdomain.com
Why Choose
the Syring Medical Clinic
Led by the joint care coordinator, our team has been hand-picked for their positive attitudes, motivational skills and a desire to provide outstanding service.
Free Ambulance Transport
Highly Qualified Doctors
24×7 Emergency Services
Leading Technology
Patient Centered Care
Online Service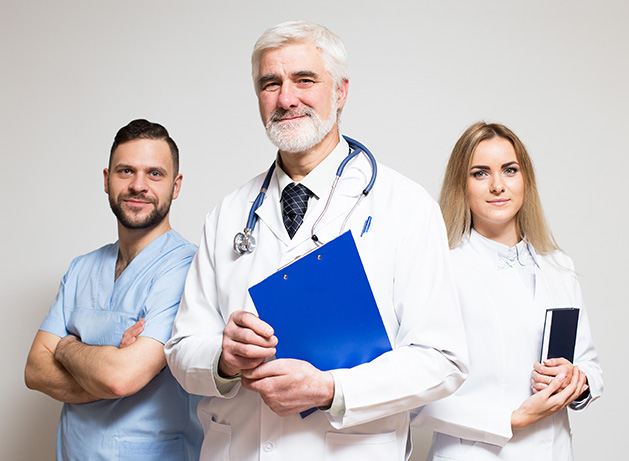 The Backbone of our Clinic
Medical Departments
We Share Our Experiences & Knowledge
Last News & Our Blog
"From the moment she was wheeled through the doors of the emergency room, my fears were immediately put to rest."
"From the moment she was wheeled through the doors of the emergency room, my fears were immediately put to rest."
"From the moment she was wheeled through the doors of the emergency room, my fears were immediately put to rest."
"From the moment she was wheeled through the doors of the emergency room, my fears were immediately put to rest."
"From the moment she was wheeled through the doors of the emergency room, my fears were immediately put to rest."
"From the moment she was wheeled through the doors of the emergency room, my fears were immediately put to rest."
"From the moment she was wheeled through the doors of the emergency room, my fears were immediately put to rest."