Insurance & Hospital Info.
Some plans reimburse you directly. In that case, our staff will expect you to be responsible for charges incurred at the time of service.
Co-payments are required at the time of your visit. They cannot be waived by us. The co-pay is part of the payment we will receive for serving you – it is deducted from our reimbursement.
Notice to our Patients:
We participate with the following insurance companies: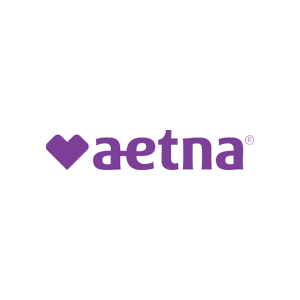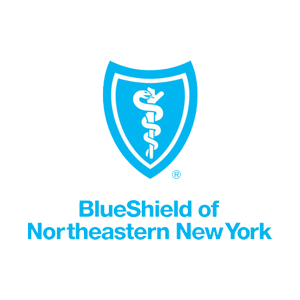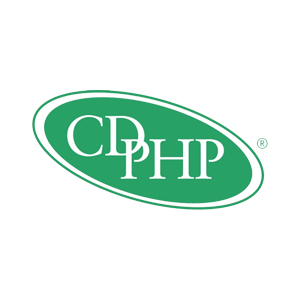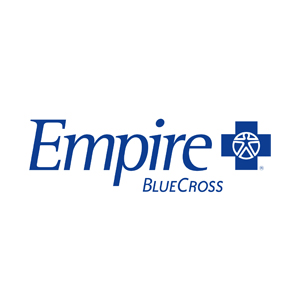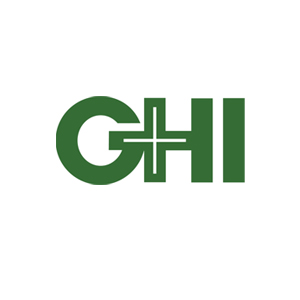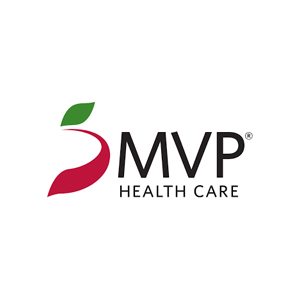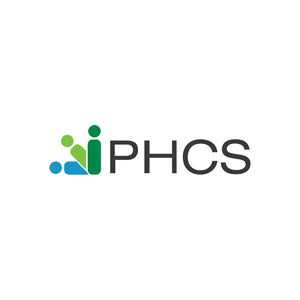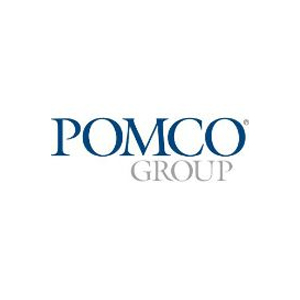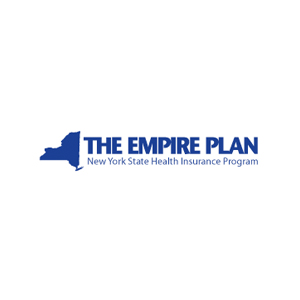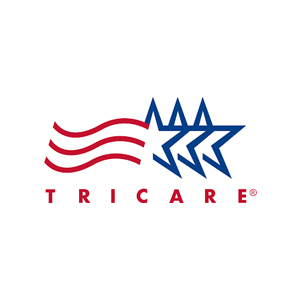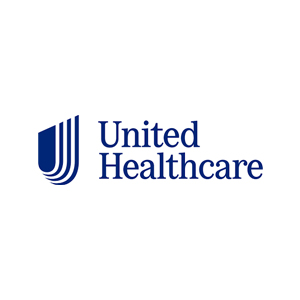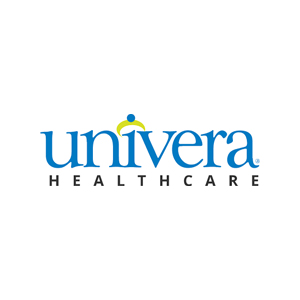 If you have an insurance not listed above we ask that you pay for treatment at the time of service. We will be happy to submit the necessary paperwork for you to be reimbursed for services. If we do not participate with your insurance company, it is the policy holder's responsibility to follow up on outstanding claims.
If you have any questions regarding insurance coverage feel free to ask our Billing Department. Thank you for your cooperation.
Delmar Pediatrics coordinates patient care with Albany Medical Center and St. Peter's Hospital.