Putting your child's health first
Important Information & Updates
To maintain a safe environment during the Covid-19 pandemic, all individuals two years and older must wear a mask at all times while in our office.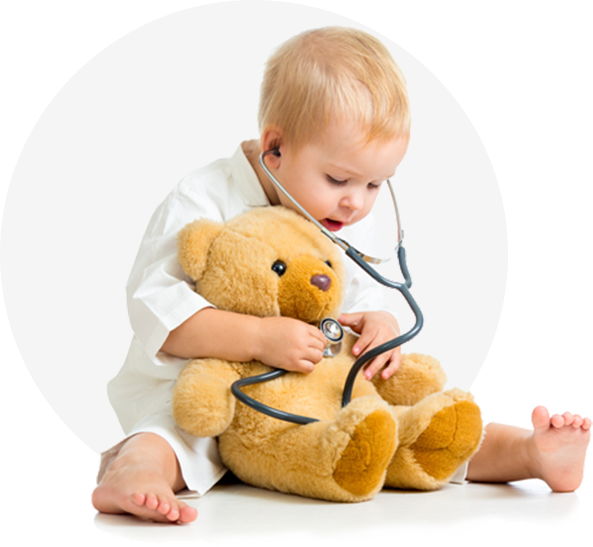 Call to schedule a flu shot!
+ Flu shots are available Monday through Friday.
+ Although Covid and flu vaccines are safe to be given together, we cannot administer flu vaccines at Covid clinic appointments due to the high volume of patients we are vaccinating during those times.
+ Please call 518-439-2273 to schedule an appointment for the flu shot.
Delmar Pediatrics has Pfizer Bivalent Covid vaccines.
+ Bivalent Covid vaccine are now authorized for everyone five years and older as a single booster vaccine. This vaccine protects against the original and current Covid strains.
+ Bivalent Covid vaccines are now the only vaccines that will be given as boosters to those five and older. They can be given two months after the second primary dose or a booster.
+ Bivalent Covid vaccines are not authorized for primary series doses or for people younger than five.
+ Call 518-439-2273 to schedule your booster!
OFFICE HOURS by APPOINTMENT
Monday – Friday: 8:30 A.M. to 5:00 P.M.
Saturday 9:30 A.M.– 12:00 P.M., resuming January –  Sunday hours coming soon
Please do not hesitate to contact our office
Same day appointments available
 Advice 24/7
If the Emergency is life threatening please dial 911