Putting your child's health first
Important Information & Updates
Masks are required for patients and visitors with fever, cough, runny nose or a positive Covid test in the last ten days.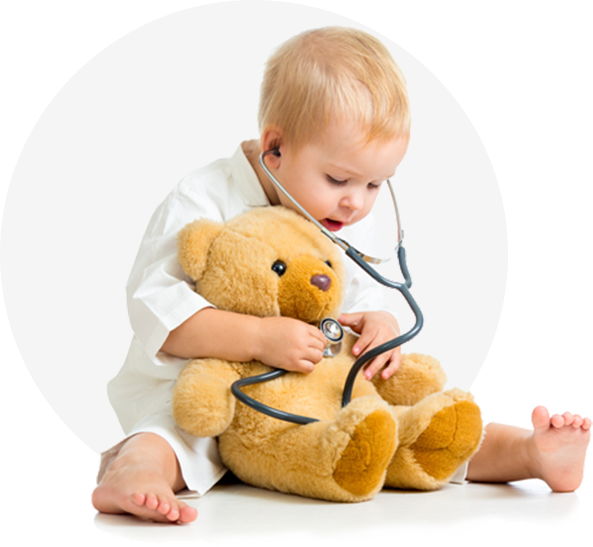 Flu vaccines are now available.
+ Everyone six months of age and older may receive flu vaccines.
+ Please call the office to schedule vaccine appointments.
Delmar Pediatrics administers Pfizer Covid vaccines.
+ Covid vaccines are approved and authorized for everyone six months of age and older.
+ Updated vaccines are available.
RSV immune globulin injection is approved as a single dose for infants younger than 8 months old.
+ Data show it prevents hospitalizations due to RSV infection.
+ Infants whose mothers received RSV vaccines before the last two weeks of their pregnancy are protected by maternal antibody and are not eligible for this injection.
OFFICE HOURS by APPOINTMENT
Monday – Friday: 8:30 A.M. to 5:00 P.M.
Saturday 9:00 A.M.– 12:00 P.M. –  Sunday On Call
Please do not hesitate to contact our office
Same day appointments available
 Advice 24/7
If the Emergency is life threatening please dial 911