Putting your child's health first
Important Information & Updates
Masks are required for patients and visitors with fever, cough, runny nose or a positive Covid test in the last ten days.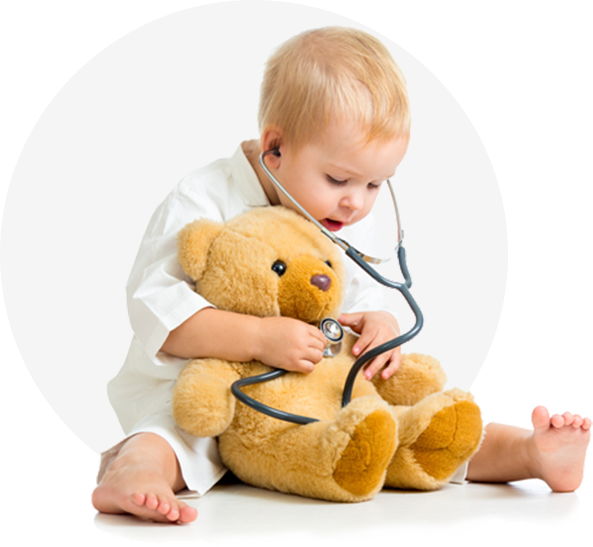 Call to schedule a flu shot!
+ Flu shots are available Monday through Friday until May 1. After that, we will resume flu vaccinations when they become available next Fall.
Delmar Pediatrics has Pfizer Bivalent Covid vaccines.
+ Covid vaccines are available for everyone six months of age and older.
+ Bivalent Covid vaccines (commonly referred to as boosters) are now available to everyone who has completed their primary series. Bivalent vaccines protect against the original and current Covid strains.
+ Call 518-439-2273 to schedule your Covid vaccine!
OFFICE HOURS by APPOINTMENT
Monday – Friday: 8:30 A.M. to 5:00 P.M.
Saturday 9:00 A.M.– 12:00 P.M. –  Sunday On Call
Please do not hesitate to contact our office
Same day appointments available
 Advice 24/7
If the Emergency is life threatening please dial 911